Quote:
Originally Posted by
Buehler445

Apparently this had a pretty huge viewership. Something like 13M. I wasn't paying attention to what the radio said about it but it is apparently a big deal.
Yep:
http://www.cleveland.com/tv/index.ss...nly_ratin.html
Way better than the critics initially thought it would do.
__________________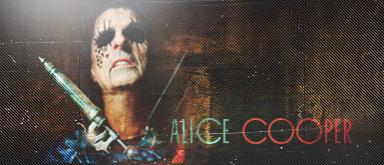 We have a million reasons for failure, but not one excuse...


Die Donks, DIE!!

A quote:
"Oh well, there's always next year. We'll be better then, you'll see..." -
Every Chiefs fan for the last 46...crap...47 years...