I know lewdog (and maybe others) have mentioned the desire to have a place to chat about personal finance stuff. We'll see if there's enough interest to keep this going in the long-term, but at least for now, here's a place to chat about whatever personal finance topics come up.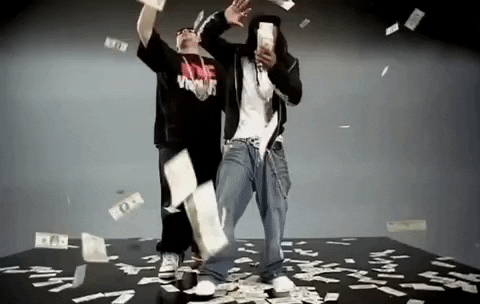 If you're just getting started thinking about saving and don't know where to begin,
this flow chart
can help. Ask for advice in the thread for more help!