Age, it seems, has been quite unkind to all of them...Making these movies...it's and awful risk Vader...this had better work...
__________________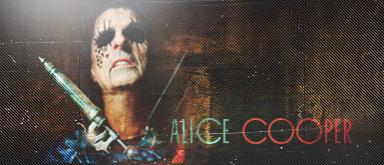 We have a million reasons for failure, but not one excuse...


Die Donks, DIE!!

A quote:
"Oh well, there's always next year. We'll be better then, you'll see..." -
Every Chiefs fan for the last 42...crap...43 years...
Quit listening to all that crappy new music and check out
HEADSTRONG!