Well, with the way some threads get going in here, and not wanting to poop in other peoples threads, I figured this is a good way to pass some time.
I wouldn't be mad if a mod went through the last PC V Console posts in the next gen thread and moved them over
I'll start -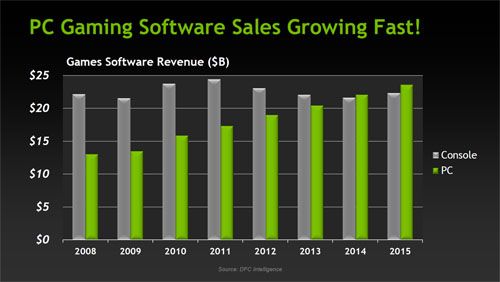 I would like to point out the above image that currently the revenue for consoles is currently higher. This is because console games, on average, are nearly twice the price of PC titles.
DISCUSS
edit: I would like to bring conversation in other threads to this thread as they appear, to avoid hijacking legit console or other media threads~