The most popular tournament in the world has finally come to a reality after 4 long years. 32 teams battle it out for the once every four year tournament known as the FIFA World Cup.
USA Eliminated from the World Cup, and did not qualify for the tournament for the first time since 1986. USA plans and vows to be back as a power house for the 2022 FIFA World Cup.
USA, Mexico, and Canada will host the 2026 FIFA World Cup, with USA hosting 60 of the 80 matches. Below is a link for the 2026 possible venues for play, Arrowhead being one of the possibility's as a venue for the cup.
Below are the 32 teams that qualified this year for the 2018 World Cup, and will fight for a chance at the title.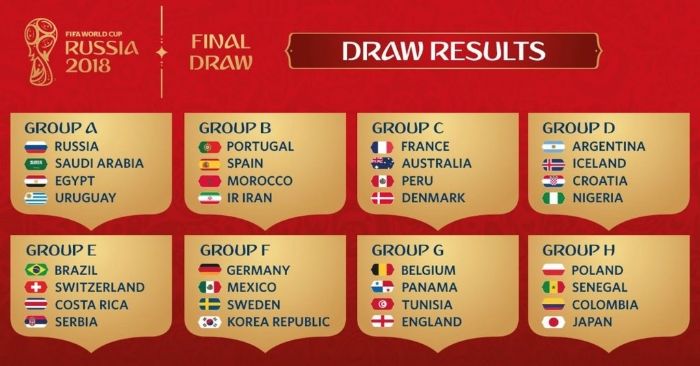 Eliminated:

Group A: Saudia Arabia, Egypt

Group B: Iran, Morocco

Group C: Peru, Australia

Group D: Iceland, Nigeria

Group E: Costa Rica, serbia

Group F: Germany, Korea Republic

Group G: Panama Tunisia

Group H: Poland, Senegal