Name me a more productive, durable and effective lineman...

...he's the man. No way he doesn't go...
__________________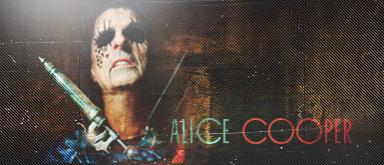 We have a million reasons for failure, but not one excuse...


Die Donks, DIE!!

A quote:
"Oh well, there's always next year. We'll be better then, you'll see..." -
Every Chiefs fan for the last 46...crap...47 years...